Trends shaping the future of Canadian manufacturing, strategies to adopt and priorities to consider
As manufacturers deal with skilled labour shortage, many are accelerating their efforts to automate their core business operations. But what technologies are being considered a priority and what new opportunities emerge as a resulting benefit of digitalization, that Canadian manufacturers can leverage to increase their revenue and control their supply chains?
Watch this on-demand panel discussion with industry experts responsible for technology implementation throughout Canada to find out:
Priorities for Canadian Manufacturers in 2022
How to respond to rising material costs, slow deliveries, and high demand
Opportunities to monetize data and develop new business models

Steve Bassaw, Product Manager, SYSPRO Canada
Steve Bassaw is a supply chain professional with over 20+ years of experience in Planning, Scheduling, and Purchasing. He has the APICS CSCP designation (Certified Supply Chain Professional) and at SYSPRO he has been in diverse roles such as Support, Consulting, Product Management, and Solution Architecture. He gained hands on experience using ERP to improve Operations and Supply Chain. Steve is also Chair of the Advisory Committee for the Business/IT program at BCIT (British Columbia Institute of Technology), contributing his knowledge on how Information Technology is used to support real world business requirements.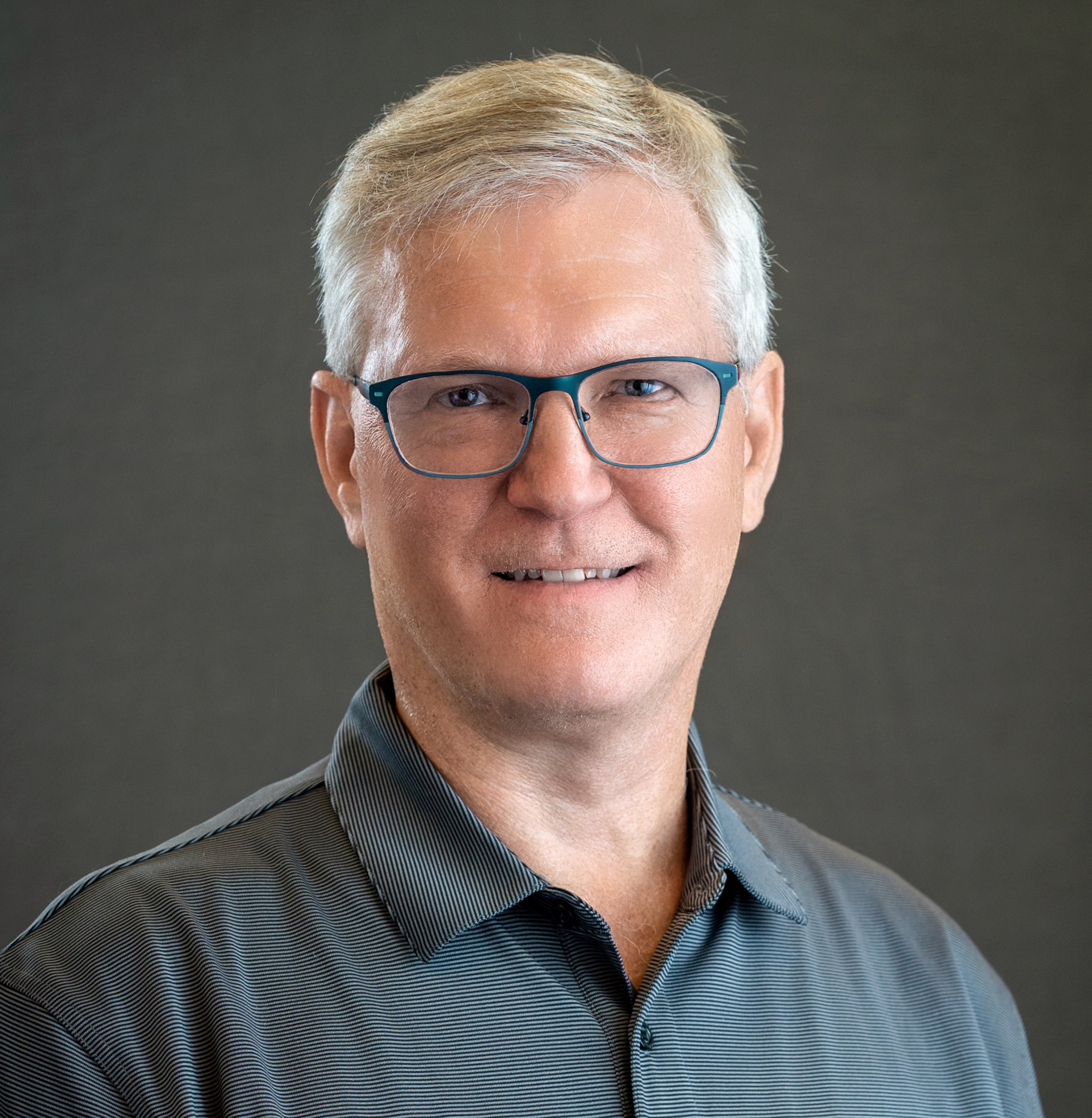 Rod Matheson, President, Logi-Solutions
Rod brings experiences as a CPA, CA working for KPMG, controller of a motor coach business and over 30-years of selling, implementing and supporting ERP and WMS solutions. This experience helps him define and create the absolute best fit solution for manufacturers in Canada.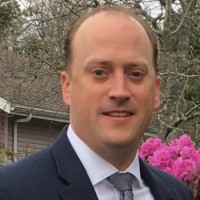 Brian Carmichael, Director of Sales and Marketing, PAL Solutions
Brian brings over 20 years of sales experience from various industries throughout Canada. He has worked with large enterprise customers in both the private and public sector as well as local small to medium sized organizations. His experience includes sales and business consulting on various ERP systems and extensive work in the IT Services industry. In addition to being Lean certified, Brian is a member of the Board of Directors for CIPS Nova Scotia, promoting strong ethics in IT. Brian helps manufacturers grow and future proof their business.
.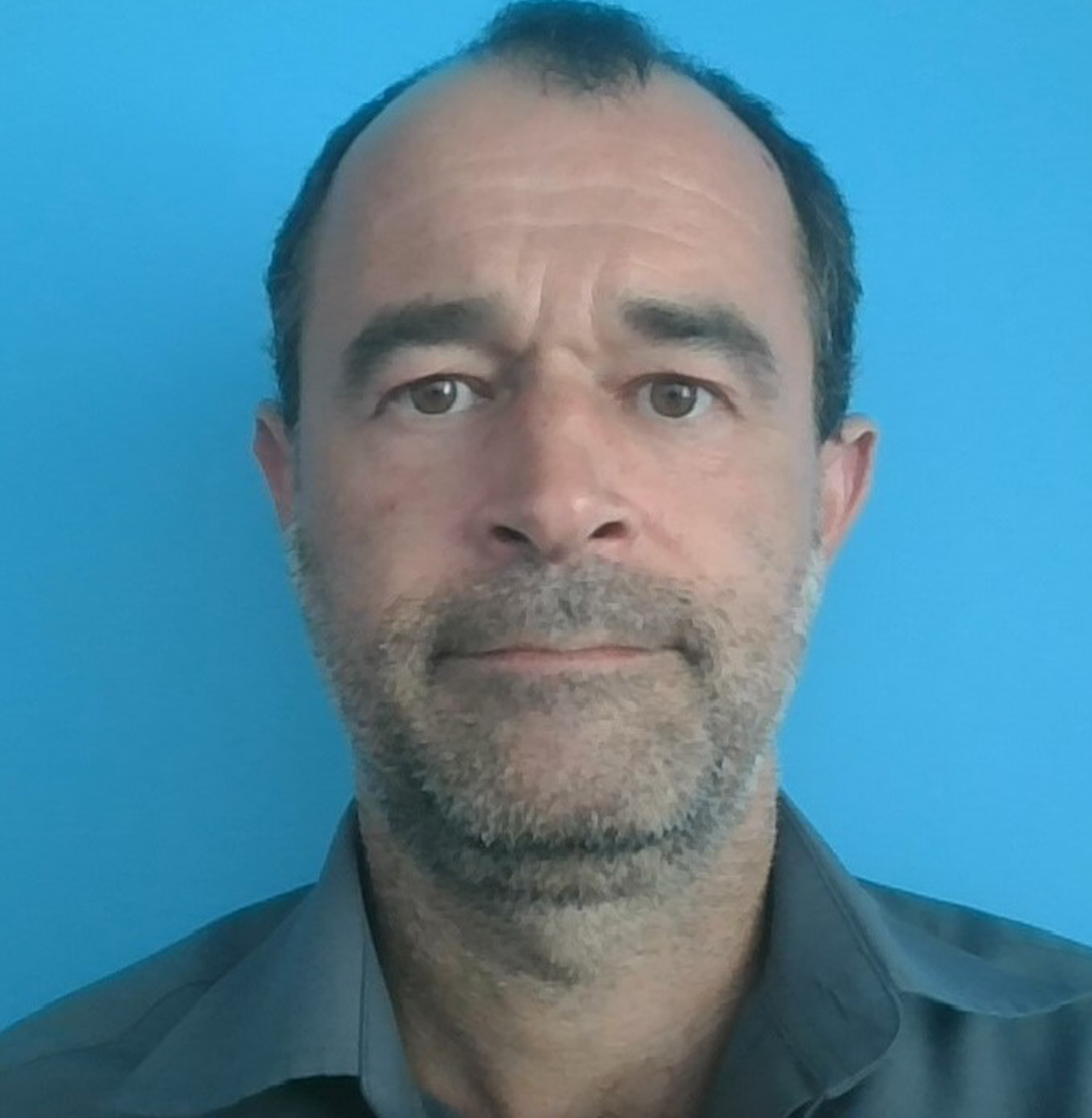 Grantley Smith, Director or Business Development, SHEA Global
With over 25 years of delivering business solutions through technology, Grantley has played almost every role within an ERP consulting organization. Today, as the Director of Business Development for SHEA Global, he is responsible for the research and development of new and cutting edge technology solutions aimed at re-inventing business processes for manufacturers, retailers, distributors and other organizations.